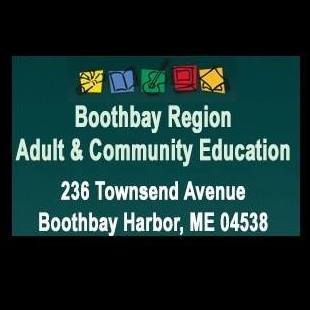 NCAA Clearinghouse and NAIA Registration Basics for Student-Athletes
Evelyn Andrews
Tuesday, March 19, 2019
NCAA Clearinghouse and NAIA Registration Basics for Student-Athletes; Making Your Application Shine with Extra-curricular, Volunteer and Employment experiences.
with Janet Sprague
Free
During this session, we will go over when and how to register for the NCAA Clearinghouse and the NAIA and requirements of playing sports at the post-secondary level, the different NCAA/NAIA divisions and how to develop a well-rounded application. It's more than just about the academics!
https://boothbayae.coursestorm...
MAR 26 Mar 26th,

2019

Tue for 1 week from 6:00 - 8:00 pm