BRHS Girls Basketball game tonight at Telstar has been postponed. JV boys will play at Telstar at 5:30, Varsity boys at 6:30. The game can be watched using the following link: westernhillsaccesstelevision.org

The girls basketball game v. Kents Hill tonight has been postponed.

Tonight's girls basketball game at Monmouth is postponed. No make up date has been established at this time.

Working of trying to figure out how to live stream the boys basketball game. If I get some information I will post it.


A reminder that the Girls Basketball team has a home game tonight v. Spruce Mountain. Game time is 6:00. All spectators must wear a mask at all times and no food are drink are allowed in the gym.

Tonight's basketball games at Boothbay v. Dirigo have been postponed.


The girls basketball game at Buckfield tomorrow (12/18), has been postponed.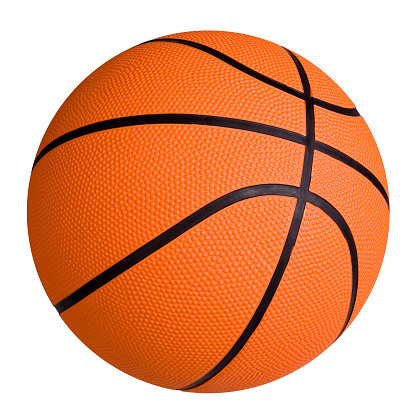 For anyone that is trying to call the high school, we recently discovered that the phone number that comes up when using Google is incorrect. We are working to fix this but it will take a few day. If you would like to call the High School main office, the phone number is (207)633-2421


We have superb resources available for how to improve the efficacy of remote learning and also information on help available to you during the COVID 19 pandemic. Please check the AOS 98 website for more information.